Mission Statement
Greenwood Baptist Church is a mutually supportive fellowship of faith, advancing the gospel message of God's kingdom to our community and leading God's people to maturity in Christ through ministries that edify, educate, and inspire to the glory of God.
Worship – Midweek Bible Study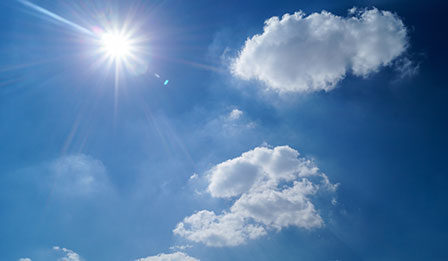 Join us in Worship
Sundays at 10:30am
A warm, welcoming time of fellowship, praise and experiencing God's Word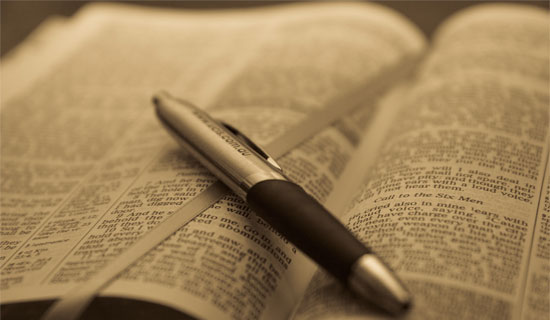 Midweek Bible Study
Wednesdays at 1:00pm
Study the Word and fellowship together.
Except second Wednesdays.